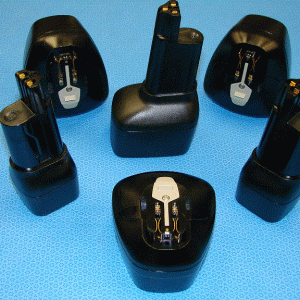 Batteries for Surgical Power Tools
MedRepair offers replacement batteries for most makes and models of Stryker Surgical Power Tools. Most popular are: Stryker 2115 Battery, Stryker 4112 Battery, Stryker 4115 Battery, and Stryker 6215 Battery.
For All Product & Pricing Inquires, Please Call or Email Form On "Contact Us" Page.
.